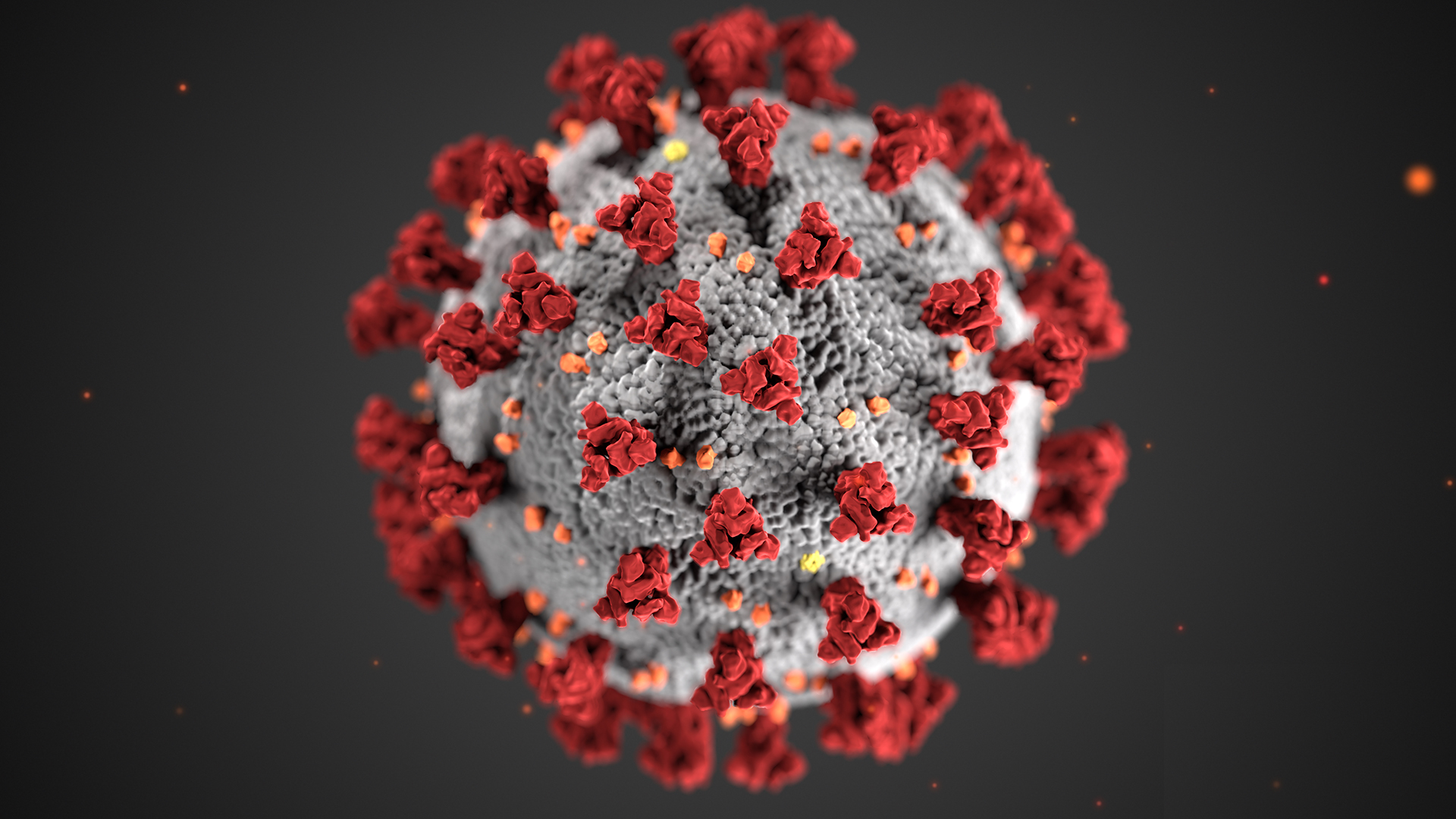 COVID-19 AND THE PLIGHT OF PRIVATE SCHOOL TEACHERS IN GHANA

The new corona virus (COVID-19) which scientists believe originated from the Hubei province in China has shaken the entire world and brought the global economy to its knees. It has claimed several lives and Ghana has not been spared though not on the scale recorded in USA, Italy, Spain, UK, South Africa etc. The threat of the virus has affected all three sectors of Ghana's economy, namely, agriculture, industry and services. The hardest hit includes education, hotels and tourism, restaurants, import and export trade to mention but a few.
The President of Ghana, H.E Nana Addo Akuffo Addo acted swiftly and proactively, first to close down schools, churches and mosques; ban social gatherings and later closed the borders of Ghana to passenger traffic to stop the importation of the virus into the country. This move was followed by a lockdown of three major cities, namely Accra, Tema and Kumasi for two weeks. Subsequently measures were put in place to cushion affected members of society especially the vulnerable and less privileged. For instance, `Kayayei' (head porters) were promised GHS10 a day during the lockdown period while the distribution of packed food is expected to be carried out by government officials, churches and philanthropists to ameliorate the plight of the less privileged. Health workers have been given buses to chauffeur them to and from work; frontline health workers have been promised a 50% increase in their basic salaries; all health workers will not pay taxes on their emoluments for the next three months while contact tracers under the enhanced surveillance programme are to receive GHS150 per person per day. The entire population of Ghana will not pay for water for three months. Bank of Ghana has introduced monetary policies aimed at enabling banks provide more credit to the private sector at a reduced cost. The Minister of Finance has also announced measures to support SMEs with 600 million Cedis through the National Board for Small Scale Industries. Other industries especially large firms will also receive a support of 3 billion Cedis through the Ministry of Trade and Industries. The list will continue to expand as government assesses the impact of the lockdown on various sectors of the economy.
However, in order to pull everybody along, I wish to draw the attention of authorities to a critical sector which has been overlooked. Teachers in this country especially those in private schools have not been mentioned in the discussions so far. The Minister of Education is noted to have said in a video clip that parents must be deeply appreciative of the role teachers play in bringing up their wards since a number of parents had started complaining about the challenges they face with home tuition during this compulsory break. Fellow Ghanaians, if you can read what I am sharing with you, then appreciate a teacher. According to the Education Sector Annual Review (2018), during the 2017/2018 academic year, out of 75,740 Schools, 34,123 were privately owned (45.1%). Although data on employment is not up to date, the Integrated Business Establishment Survey of 2015 indicates that the Education Sector employed 477,068 (14.1%) of total employment with 44.1% engaged by the private sector (sole proprietor, partnership or limited liability company). EMIS Data for 2017/2018 also show that out of the 365,618 teachers employed in the educational sector in Ghana (Creche to JHS), 33.5% are engaged in private schools.
Ironically, during this crisis period, whereas teachers in public schools are guaranteed salaries, the same cannot be said of teachers in private schools who continue to pay taxes and nurture our treasured children. A number of private businesses including private schools impacted negatively by COVID-19 have started downsizing. Ghana Christian High International School for instance has laid off some workers and agreed to pay 50% salaries to the remaining staff from April 2020. Other private schools are taking the same measures since fees are collected per term and therefore teaching and non-teaching staff can only be remunerated when these fees are collected at the beginning of the term. I therefore urge government not to lose sight of the vulnerable disposition of teachers especially those in private schools whose livelihood are currently being threatened.
Mr. President, you have so far done so well to contain COVID-19 and the world applauds you for that but let us pull everyone along. Any gesture to reach out to teachers and private sector employees will be much appreciated. The UK for instance has guaranteed 80% of salaries for private sector employees whose employers file tax returns. Teachers in Ghana pay taxes and therefore qualify for some support. I know Ghana does not have the fiscal space to match that of UK but any amount to keep body and soul together in this trying time will be very much appreciated.
Thank you for listening.
Prof. Peter Quartey
Director, Institute of Statistical, Social & Economic Research
University of Ghana, Legon.