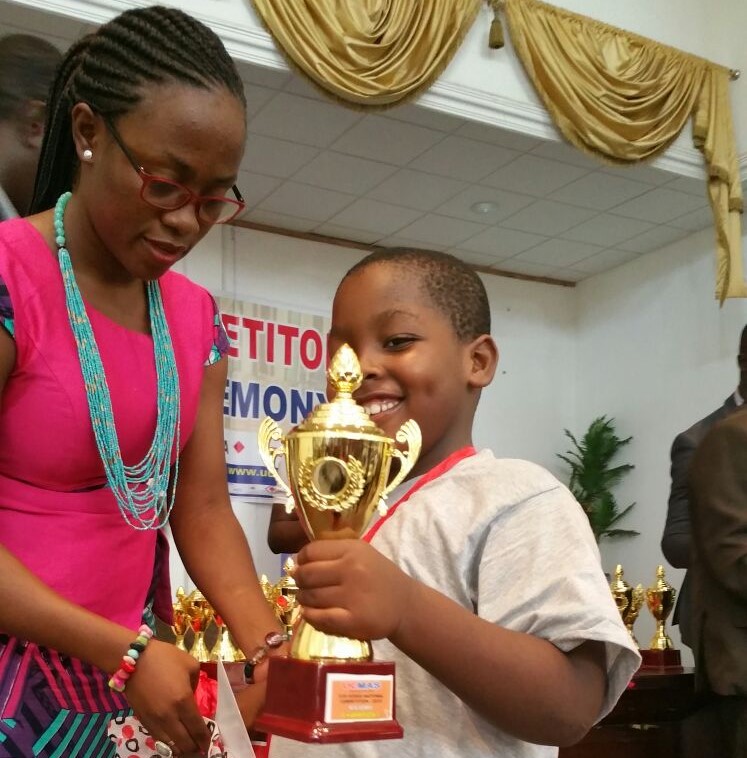 Master Mannasseh Dag-Mills Odoi emerged winner of the KG division at the 6th edition of the UCMAS competition.
The competition which is held annually to test the problem solving abilities of students, came on 31st October 2015. 
UCMAS Ghana Ltd is a professional organization dedicated to the cause of offering society a novel and path – breaking method of education through the Universal Concept of Mental Arithmetic (UCMAS).