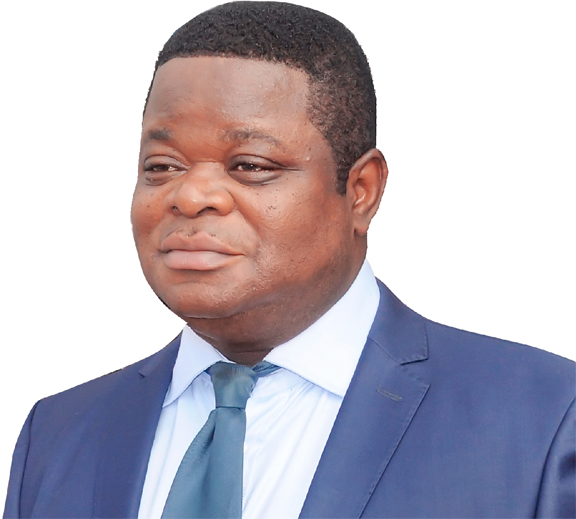 The Director of Startrite Montessori School, Prof. Peter Quartey, has warned that the country risks having rotten graduates if students are assisted and encouraged to cheat during examinations.
Citing the leakage of five subjects during this year's Basic Education Certificate Examination (BECE), he said once students were prepared very well and taken through past examination questions, there would not be the need to engage in examination malpractices.
Prof. Quartey, who is also the Head of the Economics Department of the University of Ghana, Legon, was speaking at the eighth graduation ceremony and Speech and Prize-giving Day of Startrite Montessori in Accra.
He urged parents to ensure that their children did their homework regularly to build on what they had been taught at school.
Speaking on the theme: 'Promoting tolerance through education,' a parent, Nii Laaye Abbey, who was the guest speaker, said "tolerance does not necessarily mean compromise; rather, it means opportunity for others to express themselves in a given situation."
Tolerance, he said, was a virtue that separated human beings from other creatures, adding that people needed to be taught how to tolerate one another for peace and harmony to prevail. Pupils and students thrilled guests to colourful choreography displays, traditional cultural dances and poetry recitals.